Joyce Farms – https://joyce-farms.com/
Located in Winston-Salem, North Caroline.
Uses Regenerative Agriculture.
I ordered a whole Rooster for $29.99, some beef bones, a whole Pheasant, a whole beef tongue, and a beef top-round.
The Rooster had thick skin, thick bones and the meat was darker than the chicken I am used to. It also tasted much better.
Here are some pictures: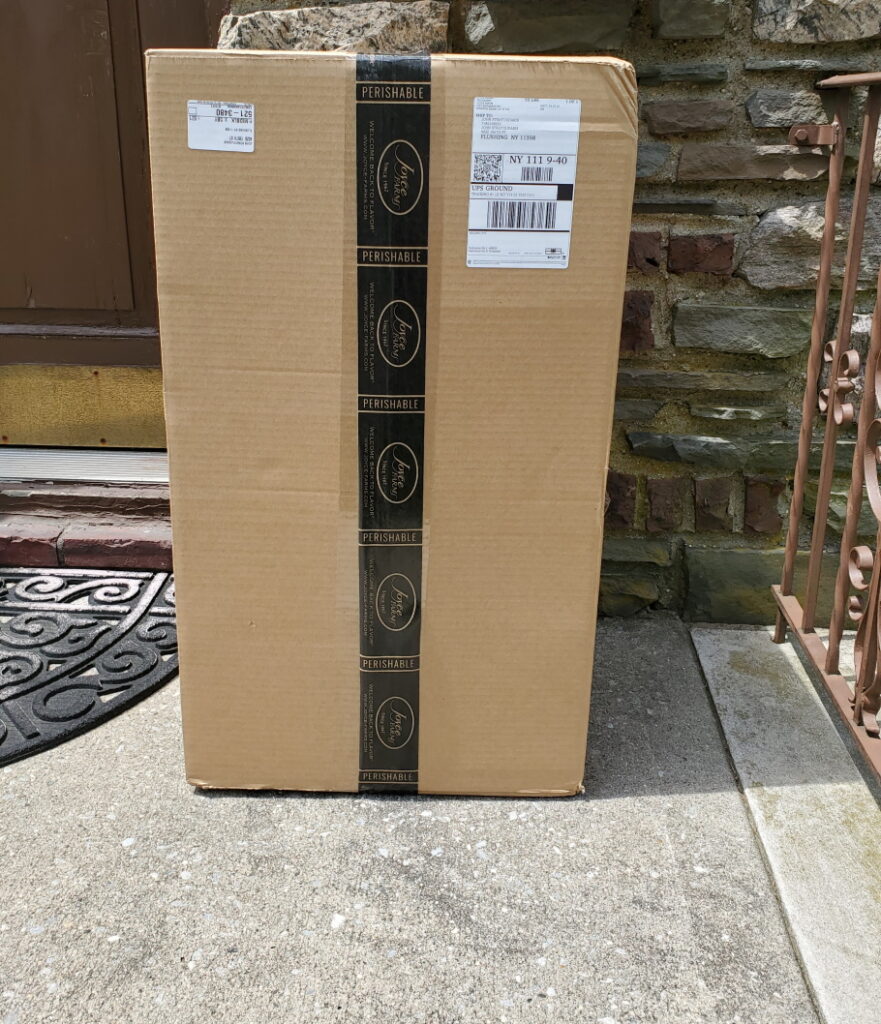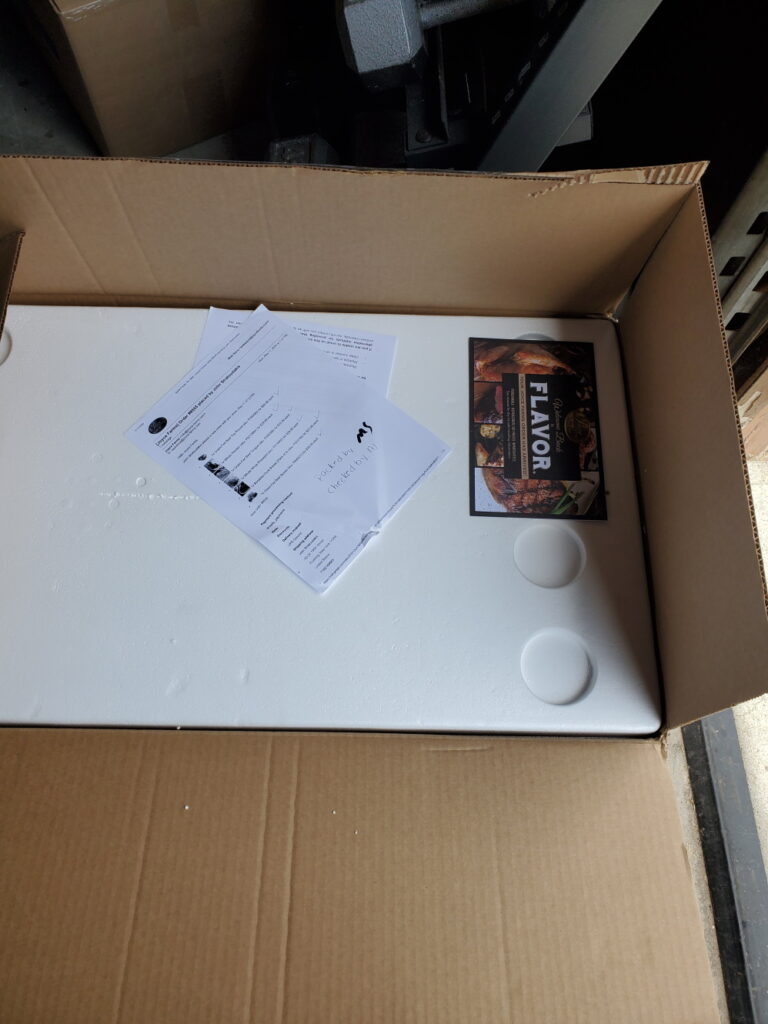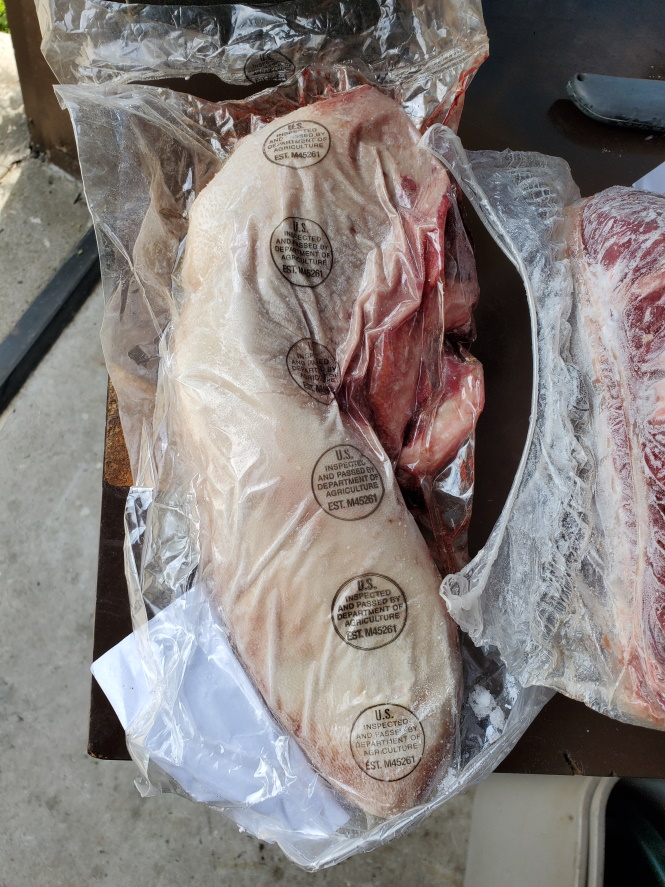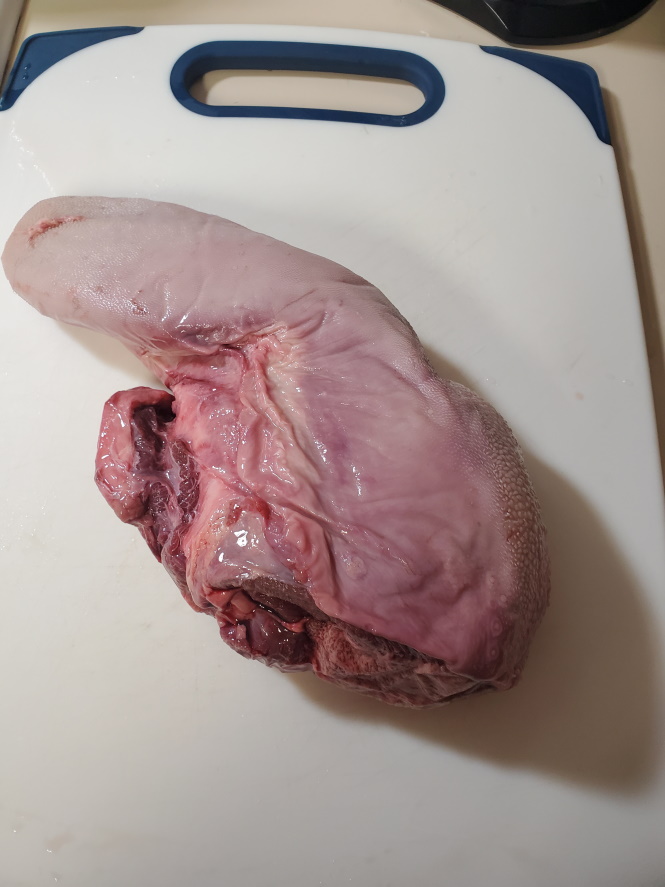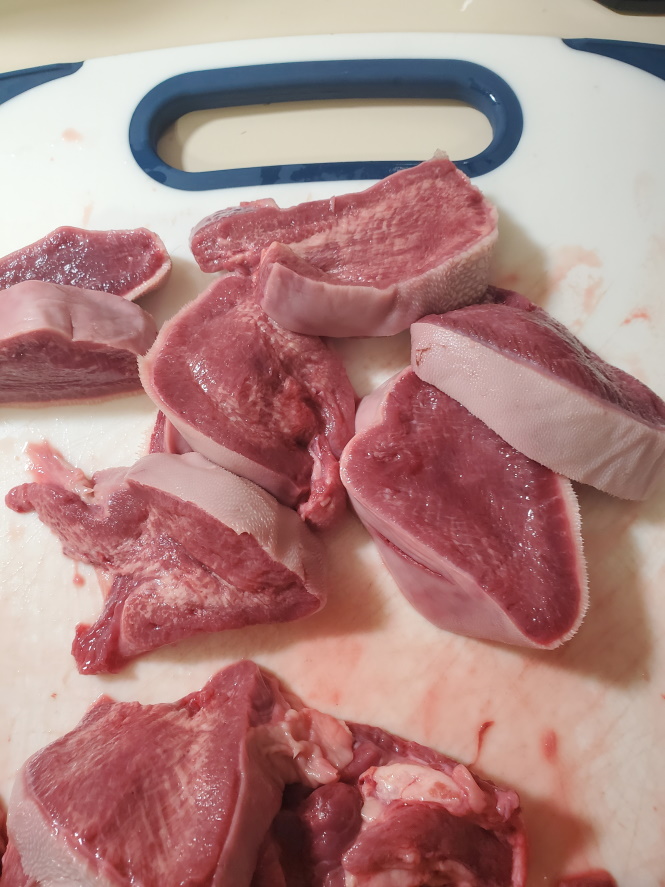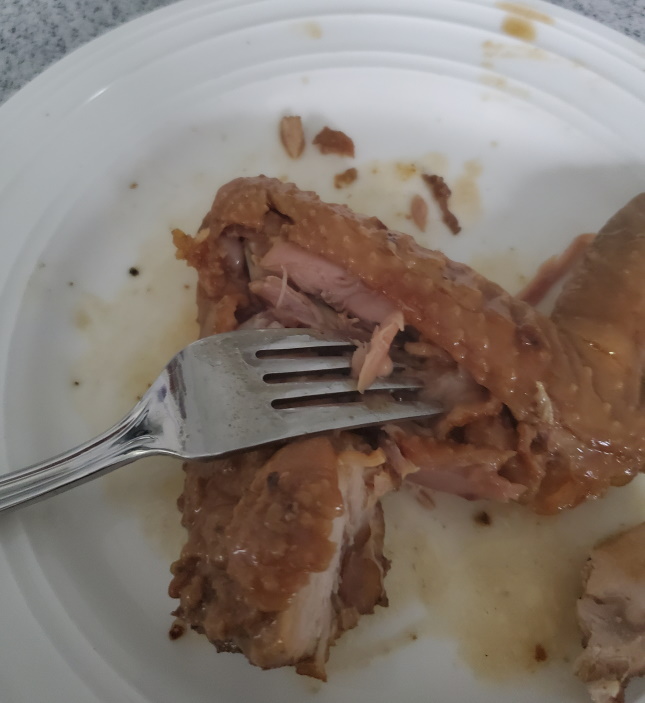 Regardless, I recommend this place!