While I was in Lake George this summer (2020), I looked up local farms on eatwild.com and found 3 that were close to where I was staying in downtown Lake George.
I called all 3 and was able to get through to one of them, MacBrook Farm (https://mackbrookfarm.com/)
How do you order? Just dial 1-518-838-6187. Talk to the farmer directly and tell them what time you can come to pick up the goods. In my case, it was a sweet woman who asked me where I am staying and made some great tourist recommendations.
Anyway, I came by the next morning at 7:00 am (I hate traffic) and picked up some meat.
Since I was staying at "Scottys Lakeside Resort (https://www.scottyslakesideresort.com/), which had communal grills, I was able to cook my first order on wood charcoal that I brought with me from NYC. The meat tasted so good that I decided to make a second visit to get some more meat.
Anyway, during my second order I asked for some Porterhouse steaks, and the farmer told me that they cut their Porterhouse steaks to the Italian "Fiorenina" size, which is roughly 2 inches.
https://www.eataly.com/us_en/magazine/eataly-recipes/bistecca-fiorentina-steak/
The address:
312 McEachron Hill Rd, Argyle, NY 12809
And the Cheese Farm "Argyle Cheese Farm":
990 Coach Road, Argyle, NY 12809
Anyway, here are some pictures:
(Clicking opens in a new window)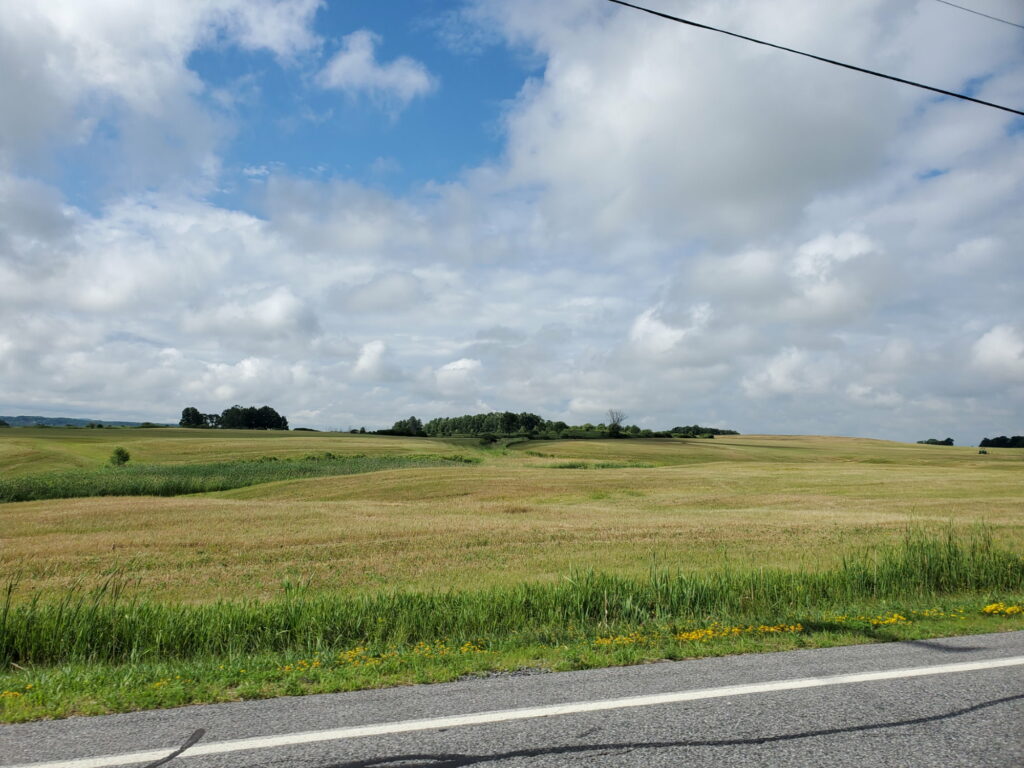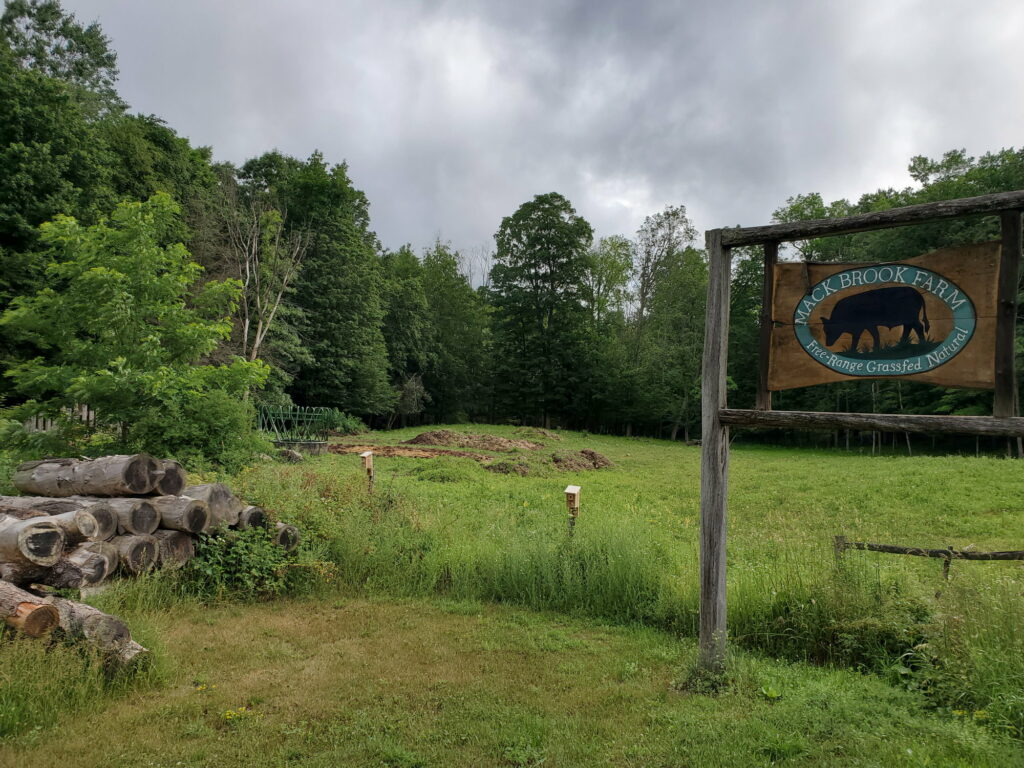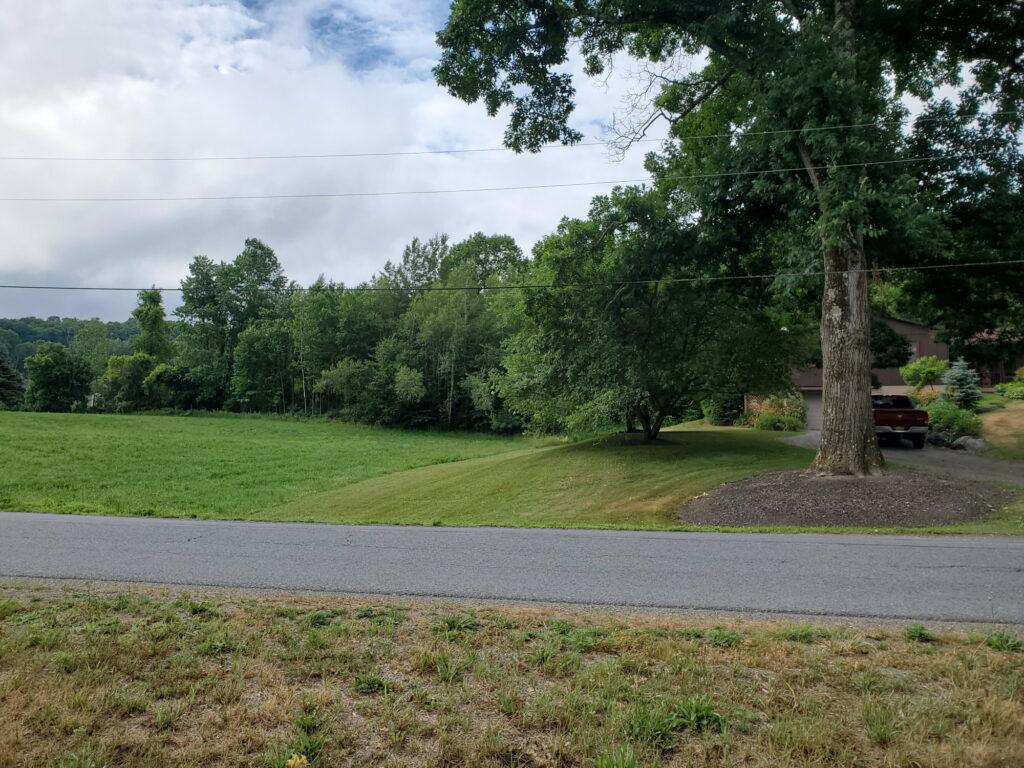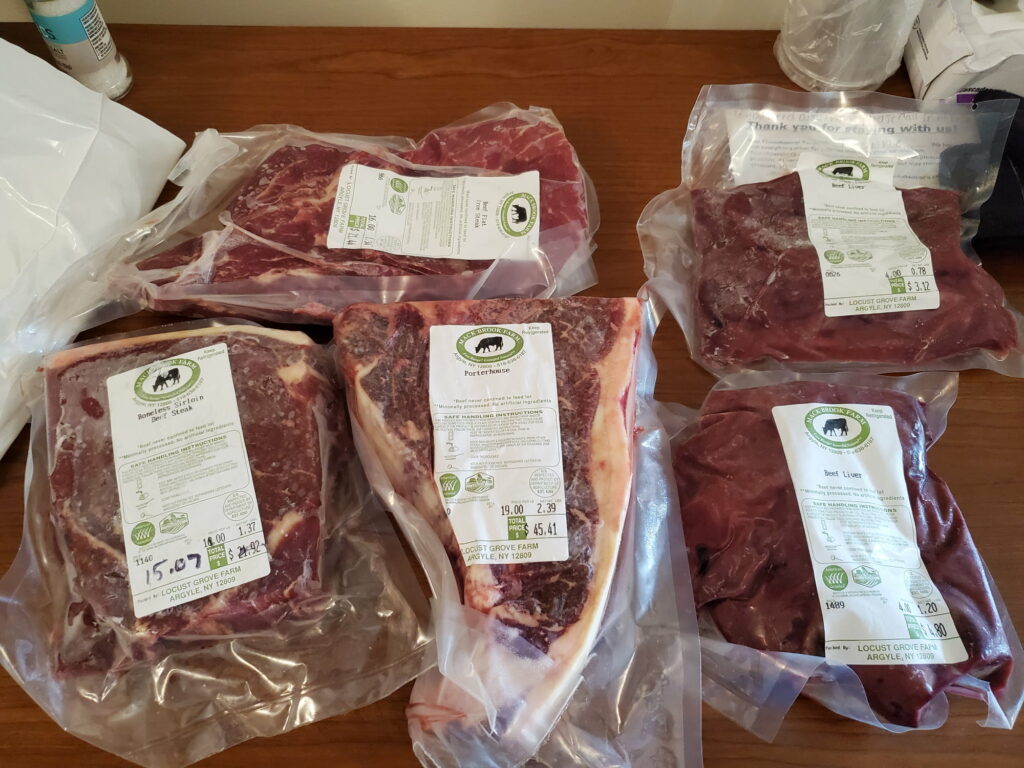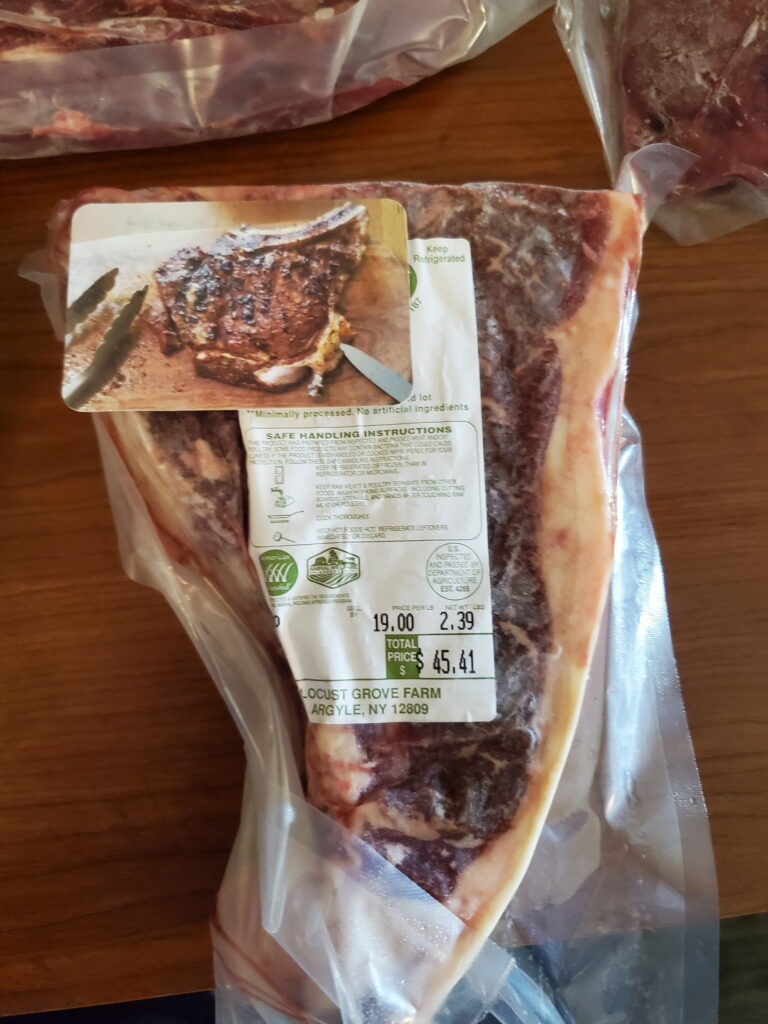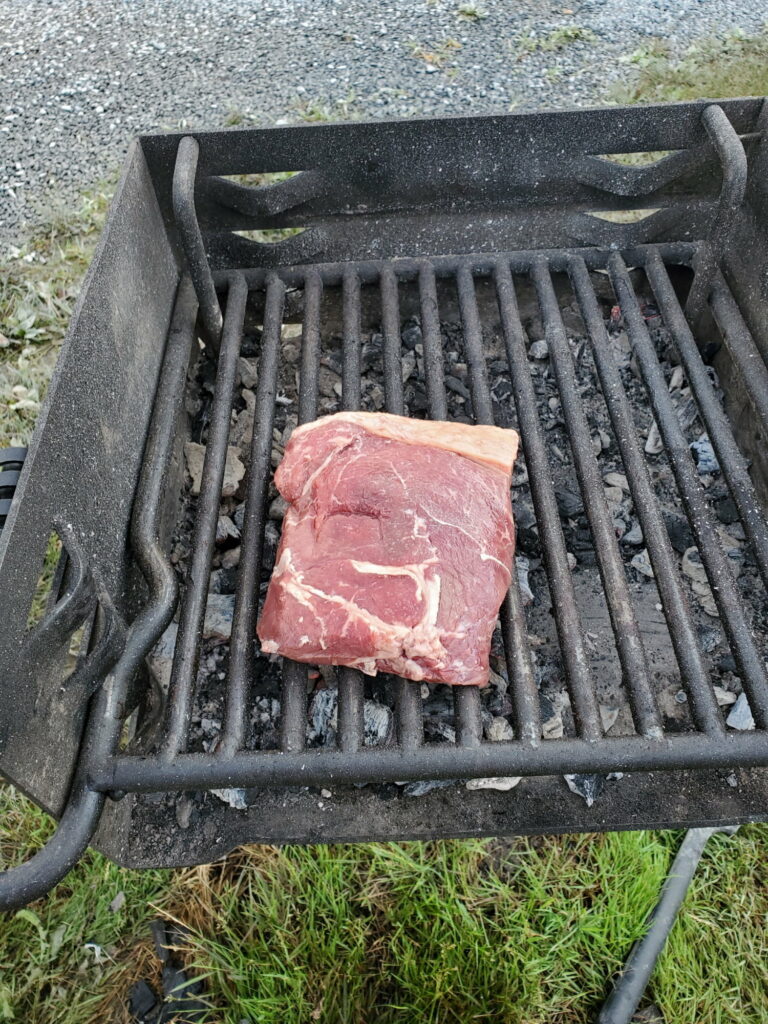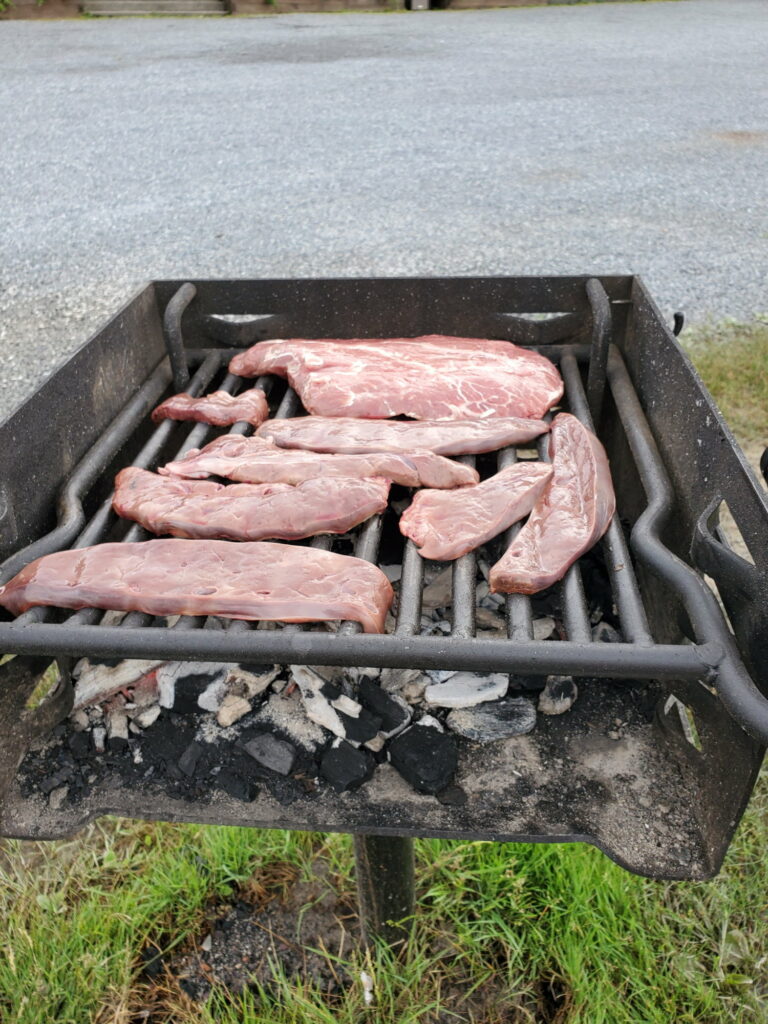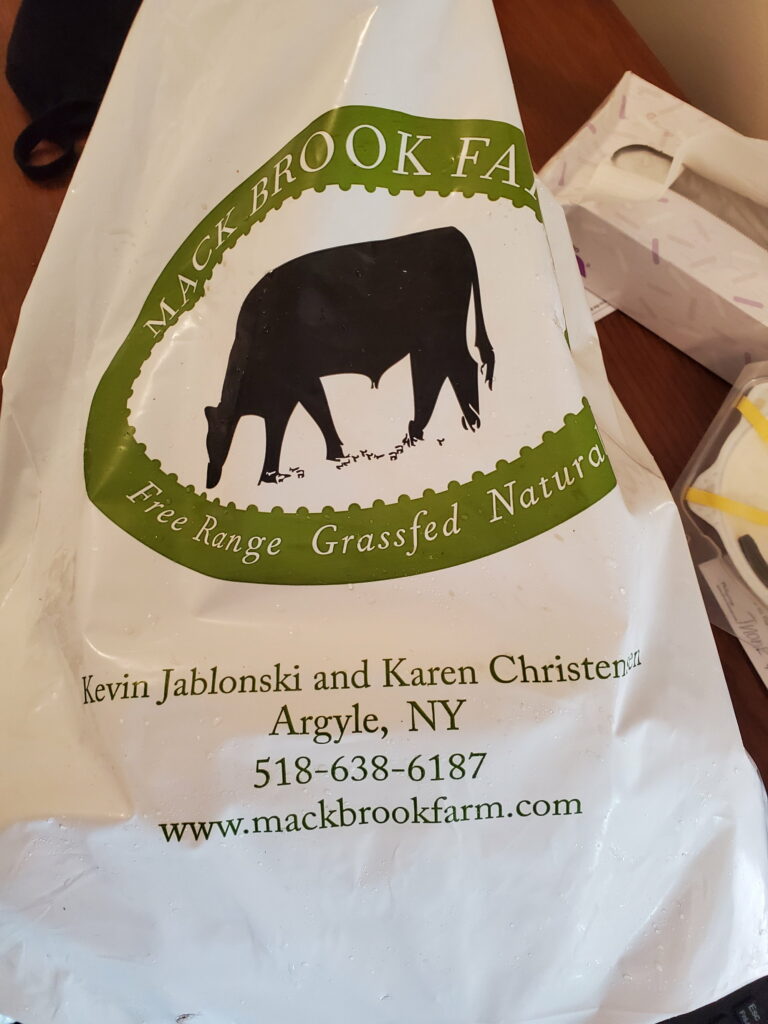 Bonus – There was a cheese farm around the 'block'. I tried their eggs, excellent!